Contact Island Windjammers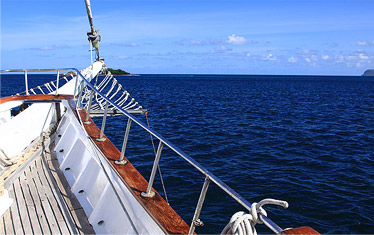 Island Windjammers, Inc.
165 Shaw Drive
Acworth, GA  30102
phone: 877.772.4549
fax: 877.766.6502
info@islandwindjammers.com
Are you ready to book your tall ship sailing cruise? Please call our reservations department at 1.877.772.4549 to speak to one of our reservations agents or fill out our online information request.
Hours of Operation:
Monday - Friday: 9:00 AM - 8:00 PM Eastern Time
Saturday - Sunday: 9:00 AM - 5:00 PM Eastern Time

Voice mail messages may be left outside of business hours. A representative will return your call as soon as possible.
Sign up for our e-mail list and you'll be automatically entered to win a free cruise.